Discover your new, indestructible, Garden Tools!
These Gardening Tools are made from marine grade aluminium alloy. They are lightweight, tough, ergonomically designed and are manufactured to last a lifetime.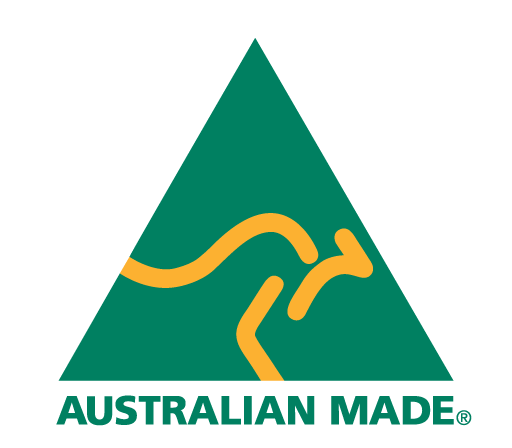 Our Garden Tools can be shipped worldwide
Get free shipping in Australia on orders over $99
The Indestructible Garden Tools!
Marine grade aluminium alloy
Lightweight. Ergonomic design.
The Garden Tools Australia collection
The garden tools that every gardener needs
Purchase Garden Tools for yourself or as a gift, we can assure you that they will become some of the most treasured and most frequently used garden tools by yourself, your loved ones, family or friends.
Give the gift of Australian Made.
Our gardening gloves are not only gorgeous, they are also designed to fit your hand perfectly, and protect you from a variety of gardening tasks.
Garden Tools Australia digging forks and trowels can reduce the strain on your body when you plant, rake, weed, and dig because they are super light, and super tough.
Ergonomic and super tough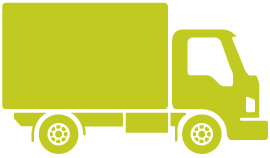 For orders over $99 in Australia
Buy garden tools that last a lifetime​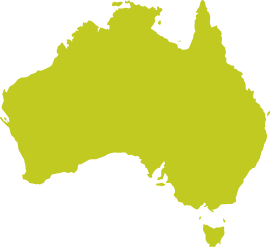 100% Australian made and owned​